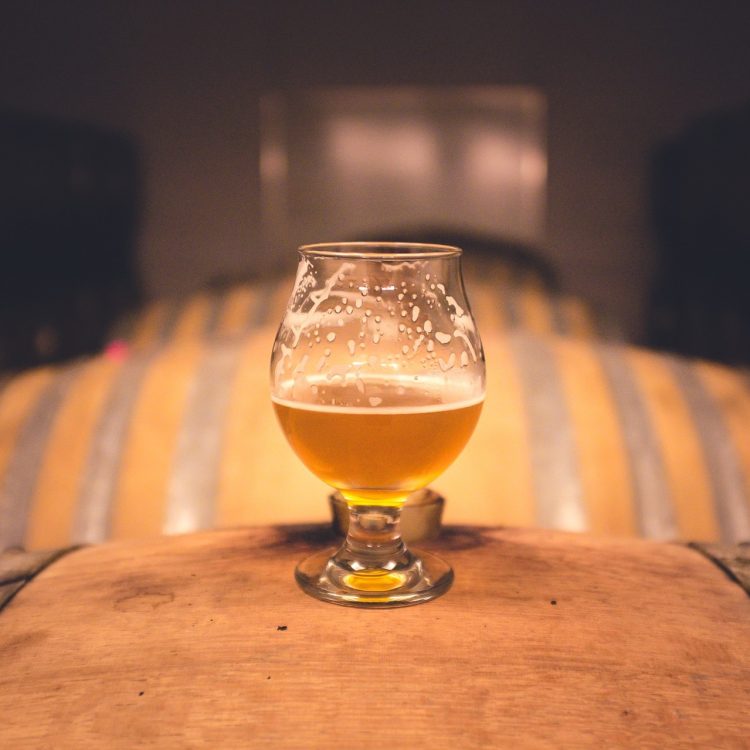 We are an events agency with a very specific mission: to provide you with an unforgettable and unique experience, while discovering beer!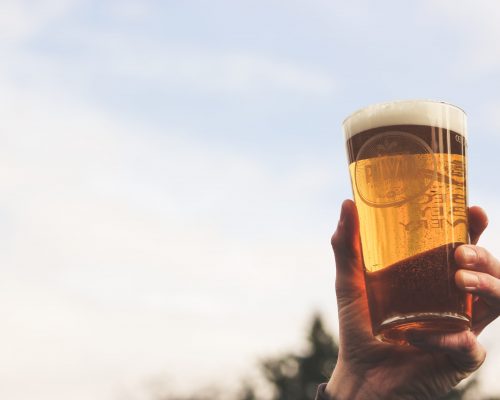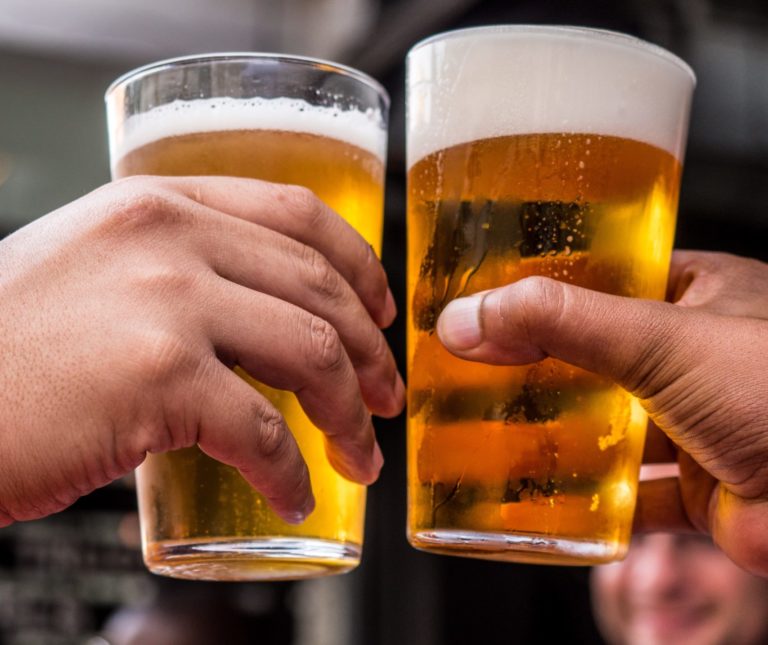 In recent years, beer has been brought to a new dimension. Considered usually as a popular tasteless beverage, it has become in the eyes of the world a much more elevated drink, full of flavors and delicate tastes!
Beer is a forgotten product which has become a connoisseur's drink. However, it never lost the most important aspects of it: authenticity, friendliness and sharing.
Festive by nature, prestigious by history, this is what beer represents today. It is this vision that we carry through each of our services.
Magali De Vinck - event organiser, beer specialist and brewer
Pure "Brusseleir", Magali is passionate about her city – Brussels – its culture and history.
Brussels is a small city, of human size with an incredible art of living. Enjoying life, good beers, chocolate and sharing authentic moments with friends and family. It is this love for her capital and country that she wants to share.
Professional guide for several years, brewer and graduated beer specialist, Magali is a well of knowledge on everything that relates directly or indirectly to her native Belgium. Combine this with a passion for the theater, which she practices as an amateur, and a rigor inherited from her past professional experiences, and you get an unparalleled ability to organize activities and events – private or professional – friendly, gourmet and authentic.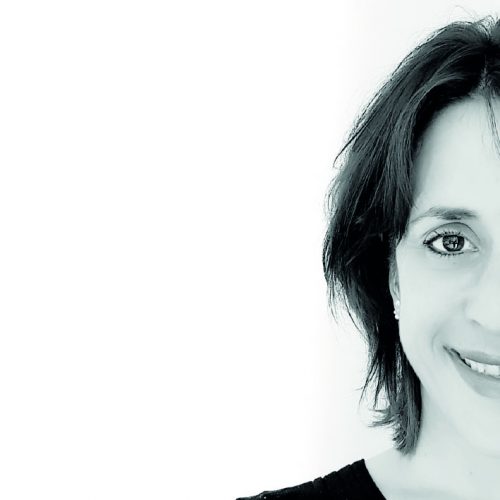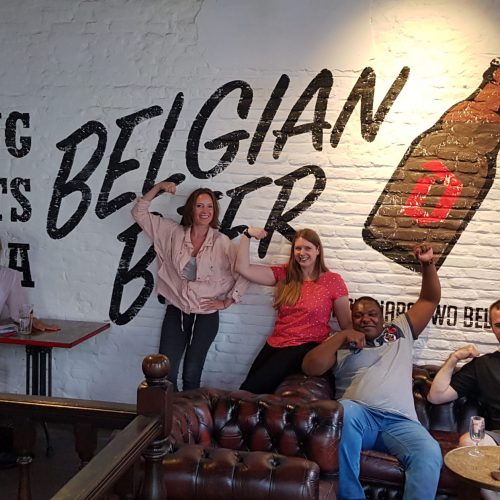 Our agency has a great network of knowledgeable and local beer experts who have been running tasting and brewing workshops, and brewery tours for several years now.
The agency's objective is to put this experience and knowledge at the service of your corporate events, to provide you with fun, informative, tasty and inclusive events.
The promise of Beer My Guest? Taste our expertise!
Make you live an unforgettable and convivial moment, discovering beer, thanks to our teams made of event professionals.